NT8+8
FREE TOOLS TO IMPROVE TRADING
For NinjaTrader 8 to download
8 Free indicators
Download 8 free NinjaTrader 8 indicators and start seeing results. These indicators are completely free for all users and come with a lifetime license. Don't miss out on this opportunity to take your trading to the next level.
Advanced Trader indicator
Day trading add-on
Indicator for NinjaTrader 8 with a free 14-day test period, which allows you to see in real time the potential profit in ticks and currencies without having to calculate these values in your head.
Indicator also adds an automatic R/R ruler function to NinjaTrader 8, which allows you to set a stop order at the level you want and automatically calculate the profit levels based on it.
Entry signal indicator for NinjaTrader 8
Reversal points indicator
The Reversal Indicator is a highly accurate entry signal indicator designed to provide traders with precise entry levels, trade profit, and stop levels. It's a reliable tool that allows you to take action based on the current market situation.
Download NinjaTrader 8 auto-trader
Automated strategy for NT8
Try our automatic strategy for Ninja Trader 8 free for 14 days! Our strategy utilizes pure price action, eliminating any issues caused by indicator lags. Experience the benefits without spending a single cent. Download now!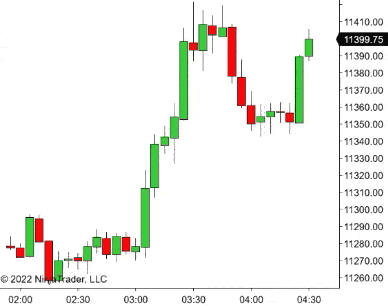 Remote computer designed for traders
Low latency VPS for trading
Remote day trading / auto-trading solution that allows you to have access to your computer and trading setups using any device from any point in the world with internet connection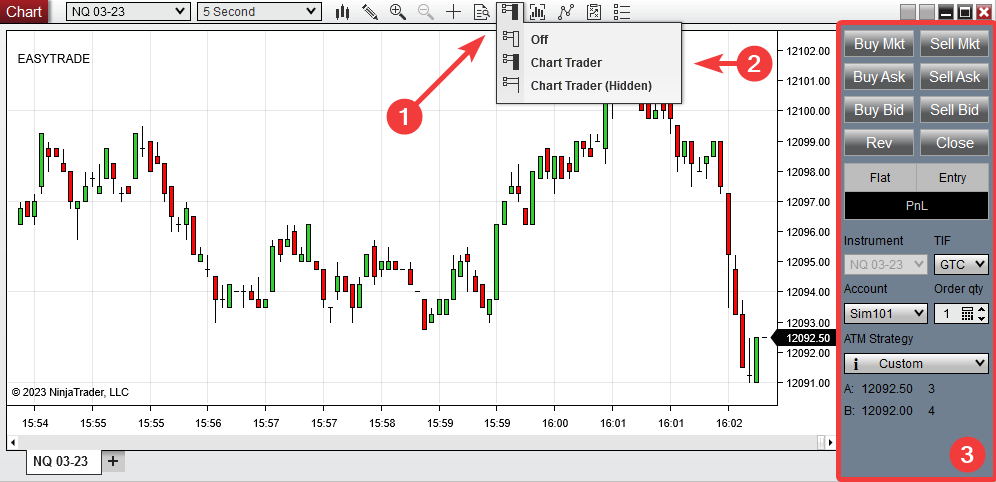 Automated strategies
As a trader, speed and efficiency are critical factors when it comes to placing orders in the market. The Easy